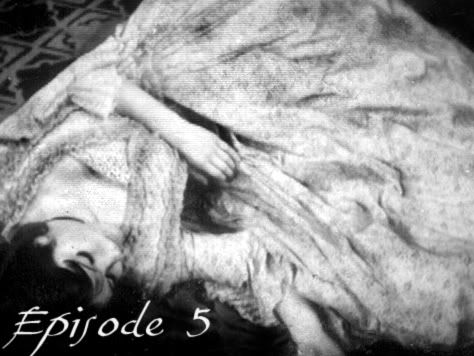 Questions and topics for possible discussion:
What do you think of...
Jamie and Victoria's first encounter
Maxtible's hypnotic powers
The argument between Jamie and the Doctor
Rules/Guidelines:
When starting a new comment thread, use a subject line. This will make certain discussion topics easier to find.
Feel free to disagree, debate, or say why you dislike a certain scene/character/etc. That said, bashing will not be tolerated. My co-mod has a very sharp mod stick and she's not afraid to use it, so watch it.
All topics of discussion are fair game, as long as they have to do with Victoria and/or the episode at hand.
Above all, have fun!
Next episode:
Thursday, June 11th